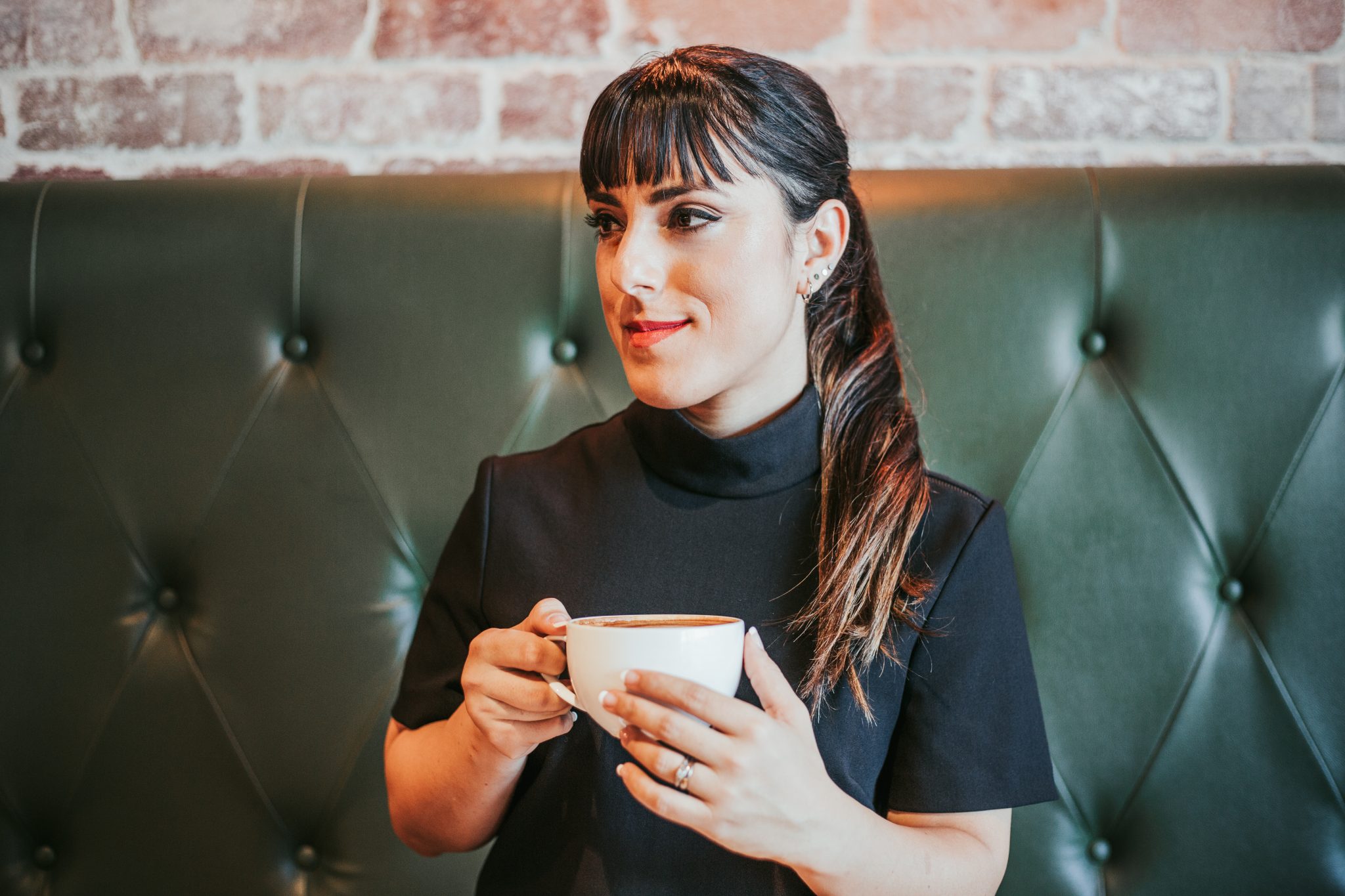 I am an international Speaker, Researcher and Lecturer. I work as a Psychology and Counselling Lecturer at the University of Southern Queensland.
I hold a Bachelor of Psychology with Honours from James Cook University (JCU) and a Bachelor of Arts with a double major in Art History and Music from Sydney University. Currently, I am undertaking a PhD thesis in Psychology.
I have conducted research in suicide, bullying, stigma, religiosity, rural medicine, and romantic relationships. My research on suicide was awarded best paper at an international conference. I also enjoy promoting scientific research to engage both academics and members of the general public. My work on bullying in the workplace has been published by the Conversation.com and generated great interest. Also, my most recent research on romantic relationships has received a lot of media attention including TV and radio interviews, newspaper articles, and a publication on TED, ABC News and Psychology Today. On October 2018, I gave a TEDx Talk on self-sabotage in romantic relationships.
I am also passionate about raising awareness of mental health in higher education and have developed the Mental Health Program for Higher Degree by Research Candidates for JCU.
Furthermore, my work as a lecturer has been recognised with a prestigious Inclusive Practice Teaching Award.
Overall, I am passionate about people and the expression of life. I am originally from Brazil and I have travelled and lived in many places around the world.
Some Talks and Conferences Photos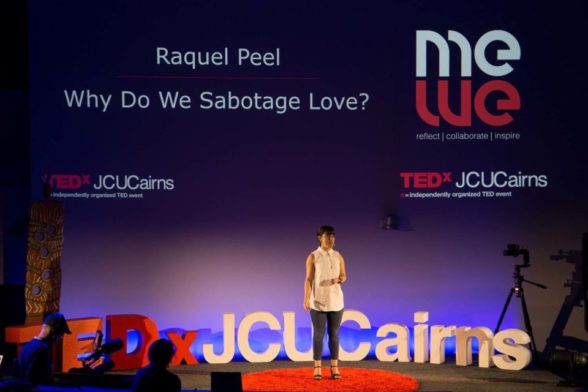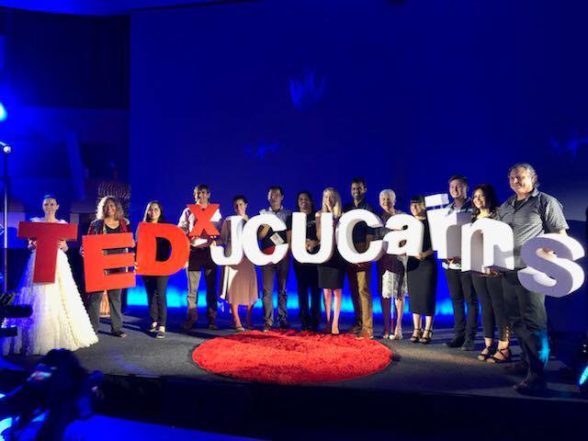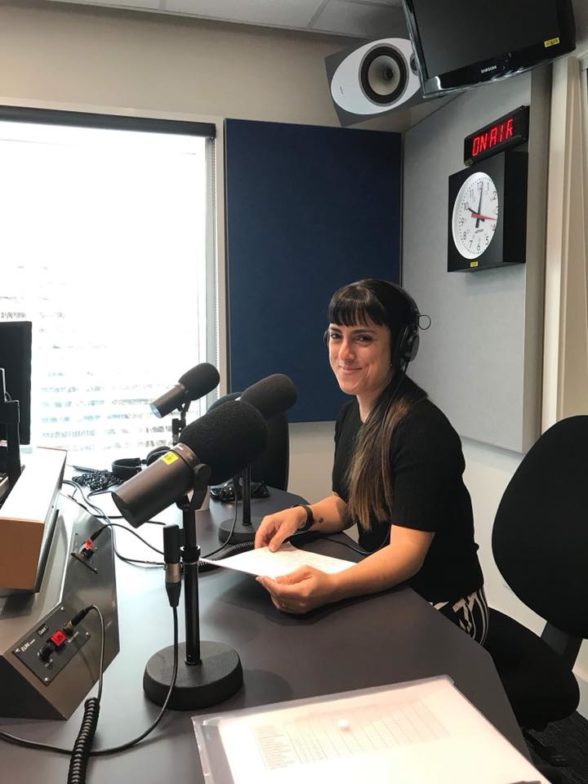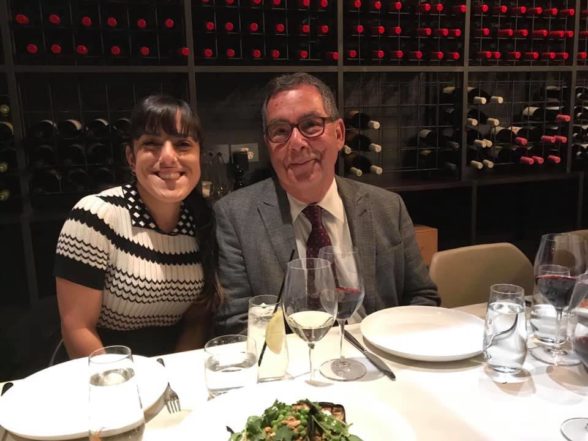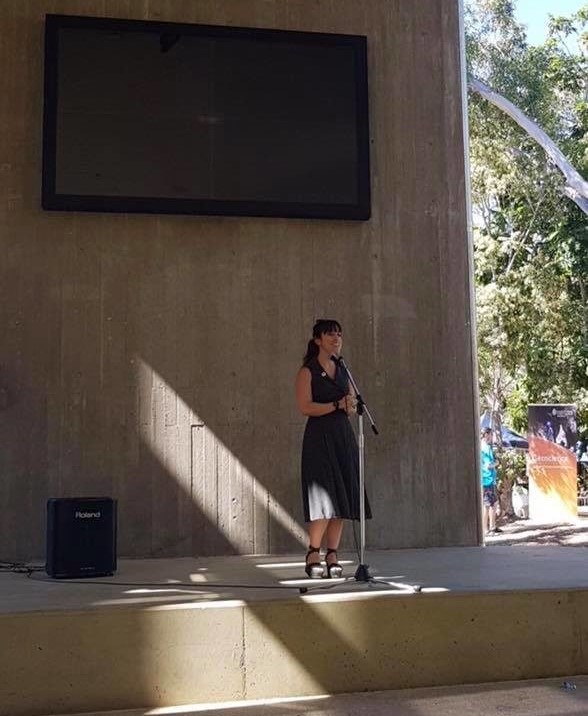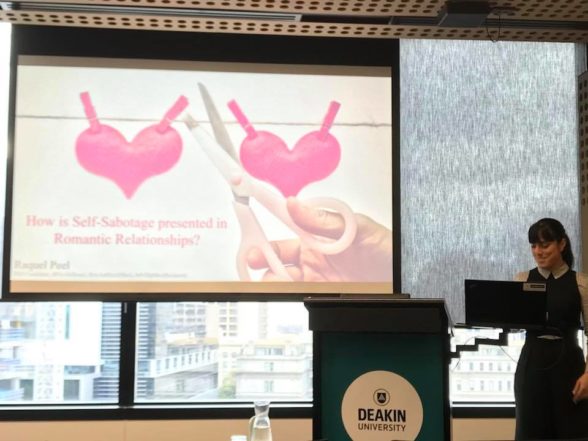 Are you ready to find out more?