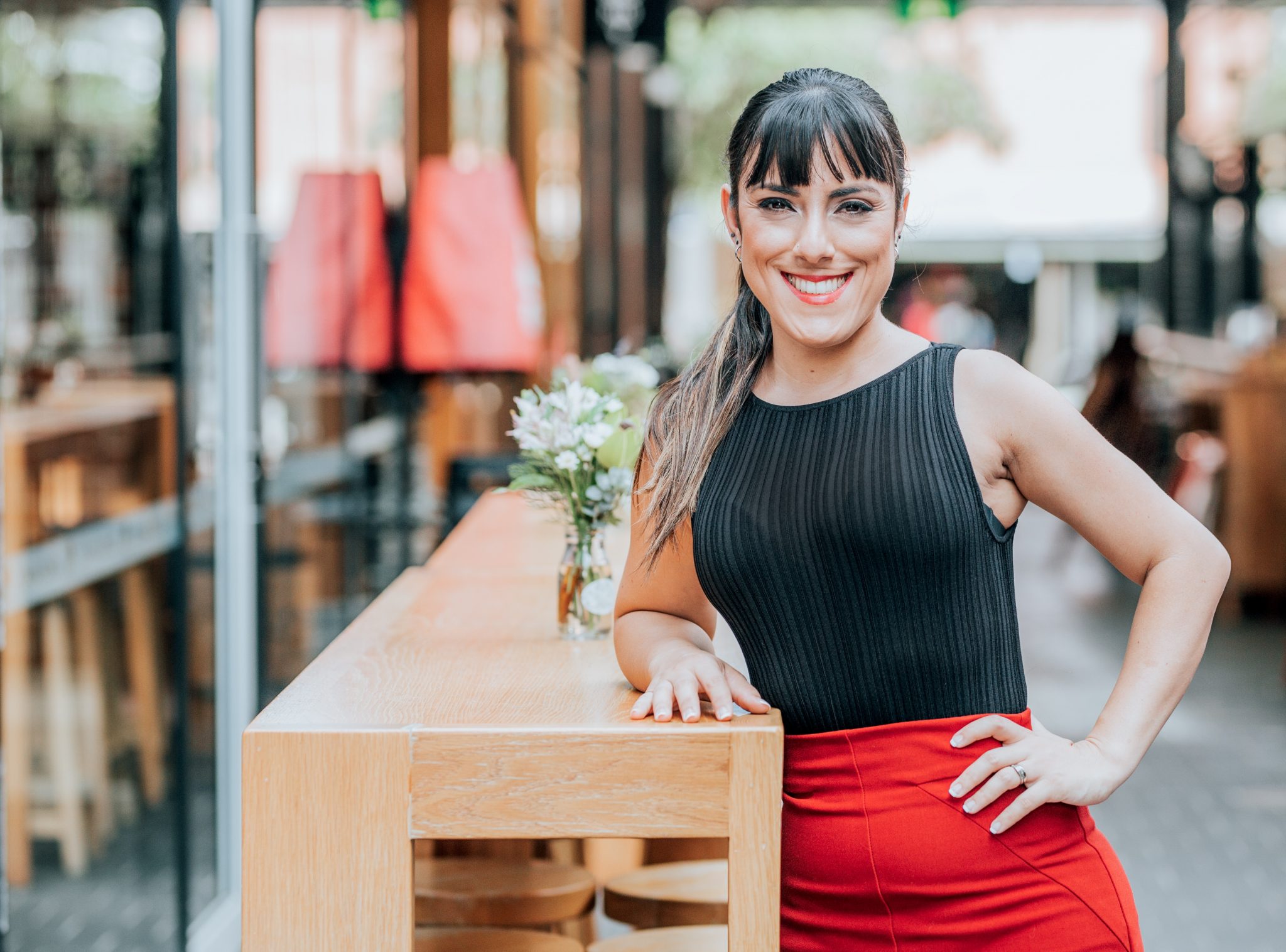 Speaker | Researcher | Lecturer
Works as a Psychology and Counselling Lecturer. Currently undertaking a PhD. Holds a Bachelor of Psychology with Honours and a Bachelor of Arts with double major in Art History and Music.
Study of Romantic Relationships!
I am conducting a study about romantic relationships! This time I am looking for people of all ages, backgrounds, sexual orientations and relationship status. Individuals not currently in a relationship are also invited to participate. Responses are confidential and I am not able to identify participants in any way. Here is the link along with more information about the study.
For many, love is failing as a lot of us are guilty of self-sabotage! Is this you or someone you know?
Watch my TED​x Talk to find out!
"There is nothing more truly artistic than to love people."
~Vincent van Gogh~
Raquel Peel has been Featured on