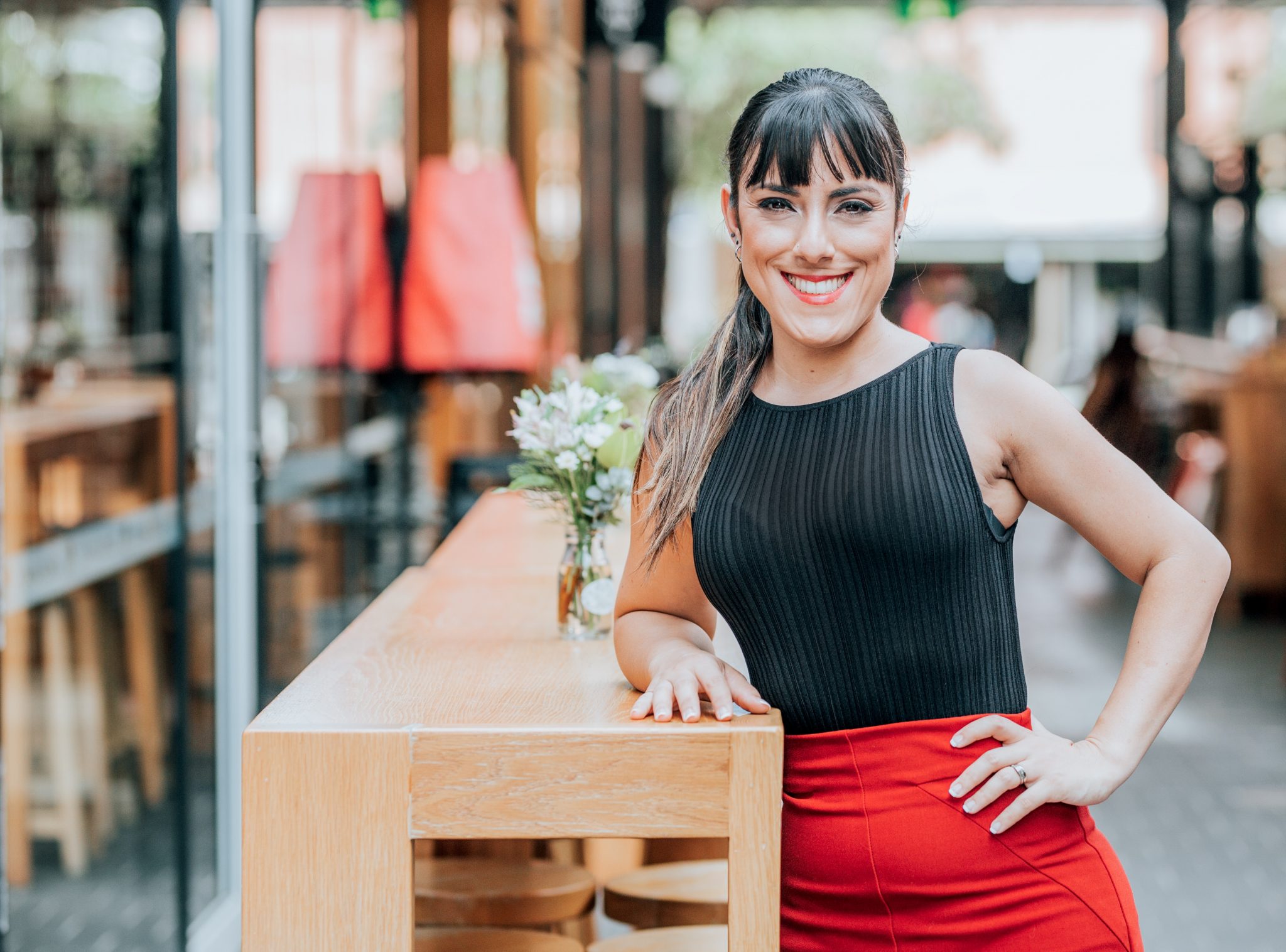 Speaker | Researcher | Lecturer
Works as a Psychology and Counselling Lecturer. Currently undertaking a PhD. Holds a Bachelor of Psychology with Honours and a Bachelor of Arts with double major in Art History and Music.
Study of Romantic Relationships!
I am conducting a study about romantic relationships! This time I am looking for people of all ages, backgrounds, sexual orientations and relationship status. Individuals not currently in a relationship are also invited to participate. Responses are confidential and I am not able to identify participants in any way. Here is the link along with more information about the study.
For many, love is failing as a lot of us are guilty of self-sabotage! Is this you or someone you know?
Watch my TED​x Talk to find out!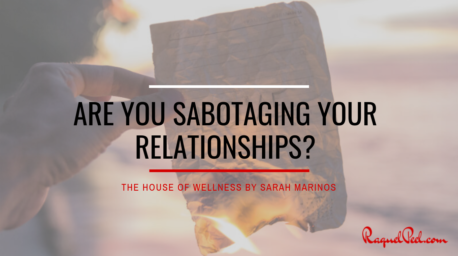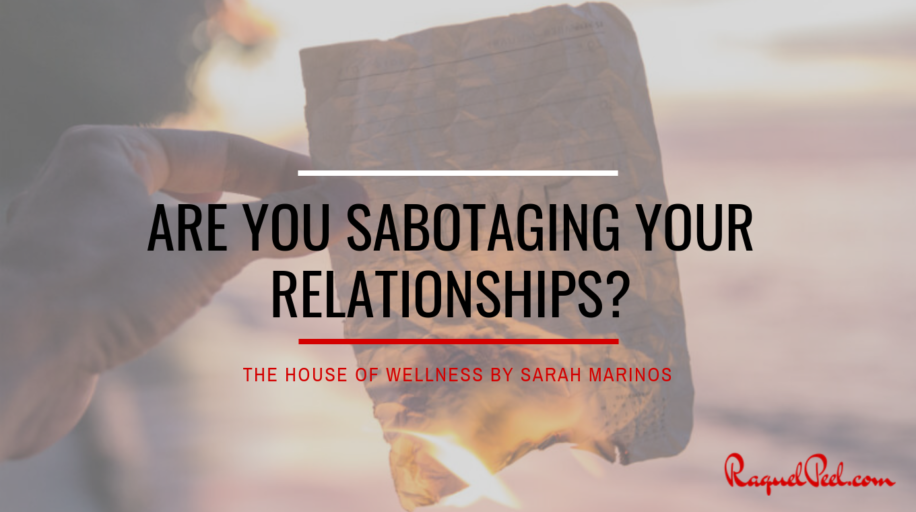 ABC News. (2018, February 17th). Relationship sabotage is a rarely studied phenomenon, but now researchers look for answers. Retrieved from http://www.abc.net.au/news/2018-02-17/why-do-we-sabotage-romantic-relationships/9425844?pfmredir=sm ABC Far North By Anna Hartley Updated 17 Feb 2018, 7:39am Are you someone that pulls the plug on a relationship when things start to get serious no matter how 'perfect' your potential partner…
Read More
"There is nothing more truly artistic than to love people."
~Vincent van Gogh~
This current research project aims to assess how individuals' adult attachment styles influence the relationship between stressors, goals and implemented defence strategies in the context of romantic relationships.
Read More
Research conducted investigated cross-cultural perceptions of suicide and the impact of suicide stigma and religiosity on the recognition of suicide risk in others.
Read More
Research conducted investigated the individual characteristics of adults who are bullied in the workplace. The cost to individuals and organisations was considered within the increase trend of work presenteeism.
Read More
This current research project aims to identify the challenges and opportunities associated with provision of high quality training for general practitioners working in rural and remote areas and increase the potential for workforce recruitment. Recommendations towards strengthening health care in underserved communities are considered.
Read More
Raquel Peel has been Featured on